Do You Have Bad Credit?
Not Sure What to Do 
Bad credit and high-interest rates taking a hit on your life? Let us take care of that for you with our knowledge, experience and advanced technology we'll help obtain the perfect gameplan to repair your credit. We have the most affordable pricing in the credit repair community.
Call 1-877-227-9005 today to get started.
Our services are more powerful and effective than other companies, we have helped our clients remove all types of negative items like bankruptcies, liens and much more. We are here to help you get the best credit score possible. We provide professional credit solutions that will help your credit profile rise from a low credit score to a higher, more desirable score.
Our services include credit disputes, resolution filings and all matters related to filing issues with the three major credit bureaus. 
Our prices are very competitive compare to other credit repair companies we are not here to take your money we are here to restore your credit score. We do not have a monthly payment so we don't prolong your repair to get more money we have a one-time payment and we commit to getting you the best possible credit score.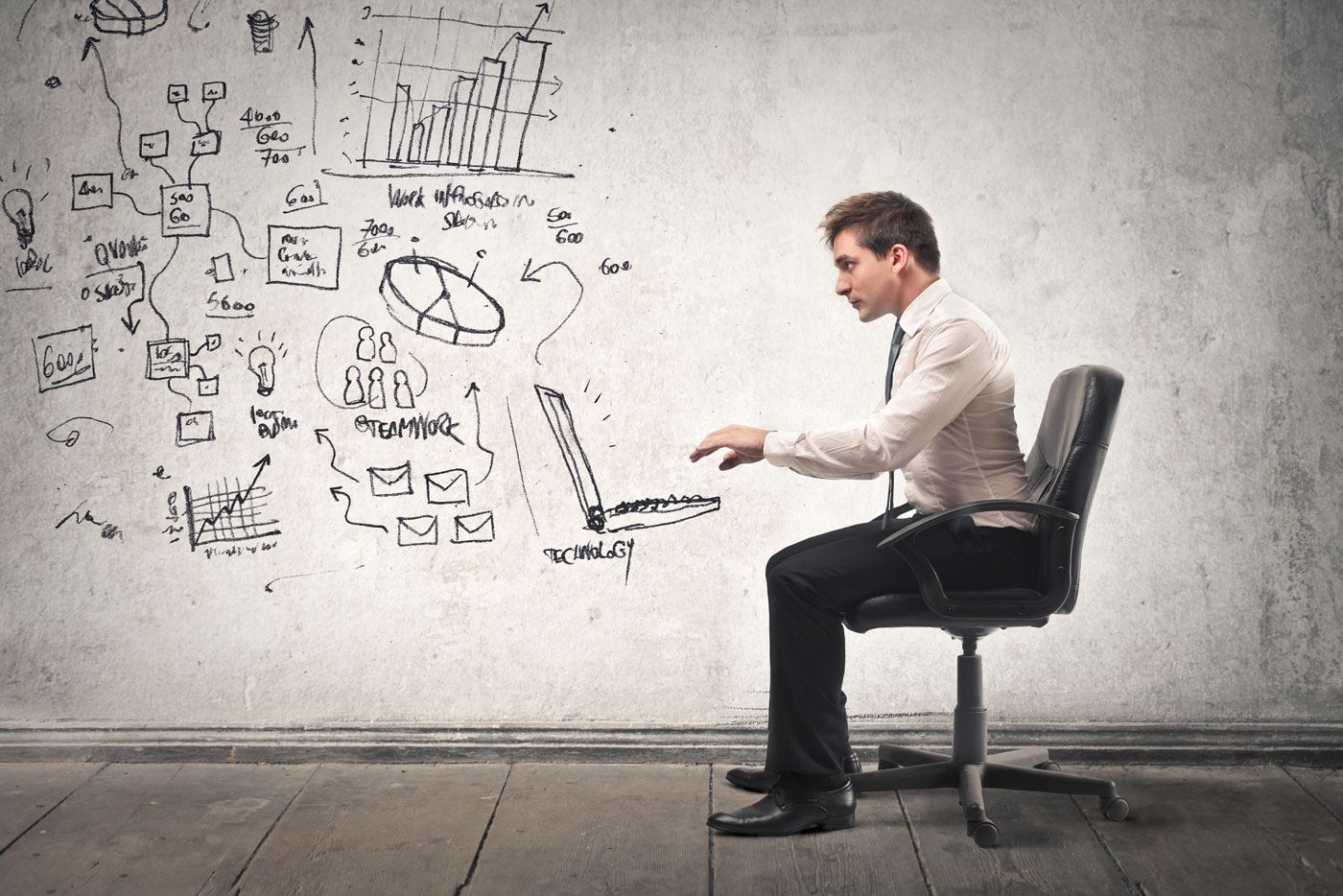 The Credit Game (Credit Repair Kit)
If you would like to do the credit repair yourself we have a kit that will help you do it do it the proper way. The credit game kit is available for you now, you will learn the correct and proper way of working on your personal credit. 
 Credit Game Kit is Only $199 
We can do the work for you only $999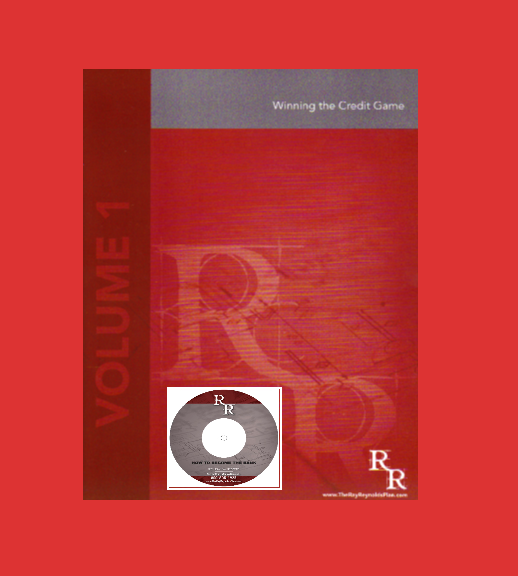 Let's get started!
Sign up today for our credit repair program.